I assumed all kids LOVE Halloween, but Lincoln did not. He disliked all the walking. Eventually he sat down and said "Mom, I'm done with Halloween." He sure was a cute Scooby-Doo though. On our way to Trick or Treat I gave him a banana and he said " Thanks for the Scooby snack, mom!" Love that boy! Nate and I took turns staying inside with Hazel, it was too cold for her. Maybe next year!
Better late than never Halloween pictures...
Pumpkin Painting with the cousin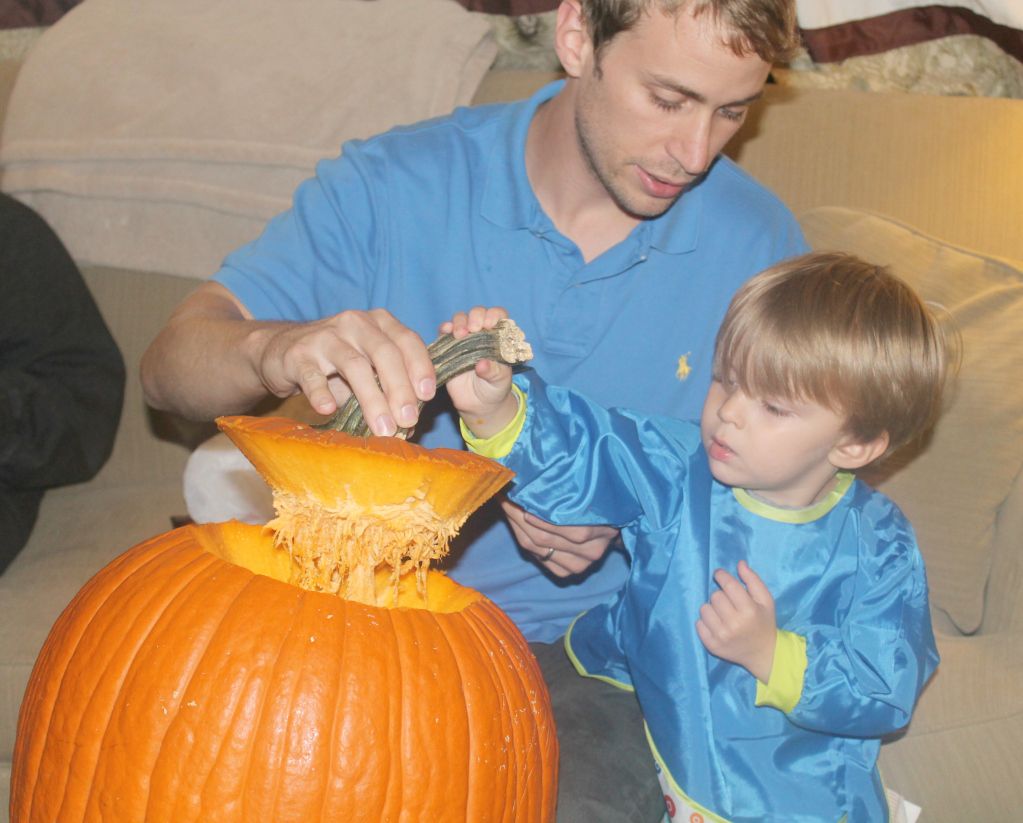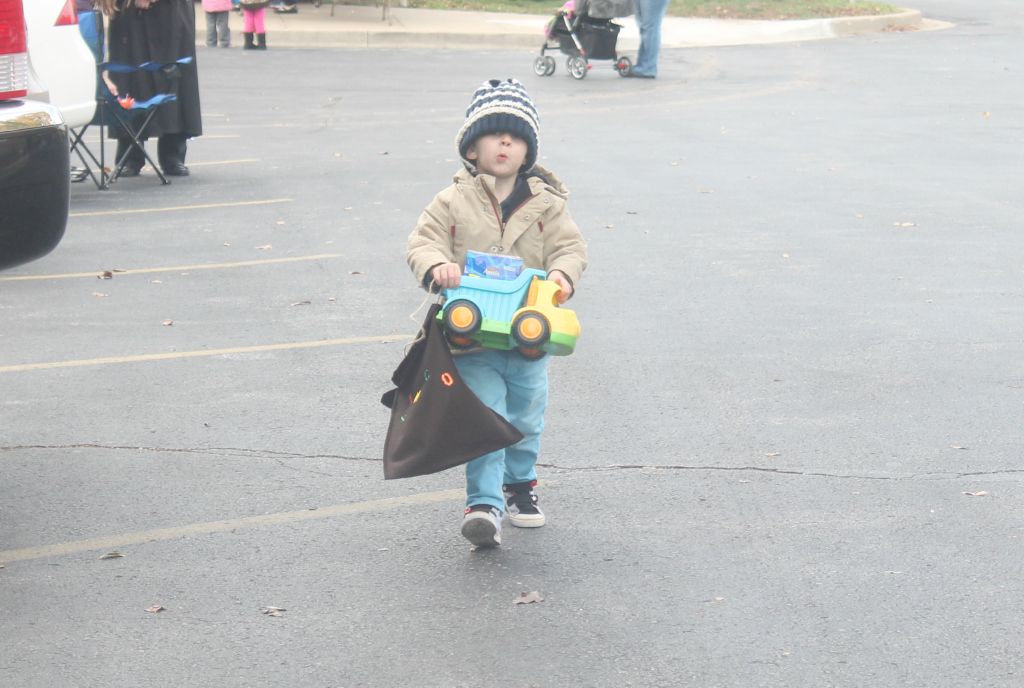 At the very last minute, Nate told me he needed a costume for a couple events over the weekend. I didn't want to spend a lot of money, so I just picked up a mask labeled "Mr. President" at Target for $4.00. Still not sure which President it was suppose to be. Nate said it was a hybrid of several.
Lincoln LOVED handing out candy for Trunk or Treat at our church. He got to a point where he would put candy in his mouth and then hand it out.
Halloween day- Hazel lasted about 10 minutes before she decided she does not like tutus. I say tough.